Distinguished Symposium Talk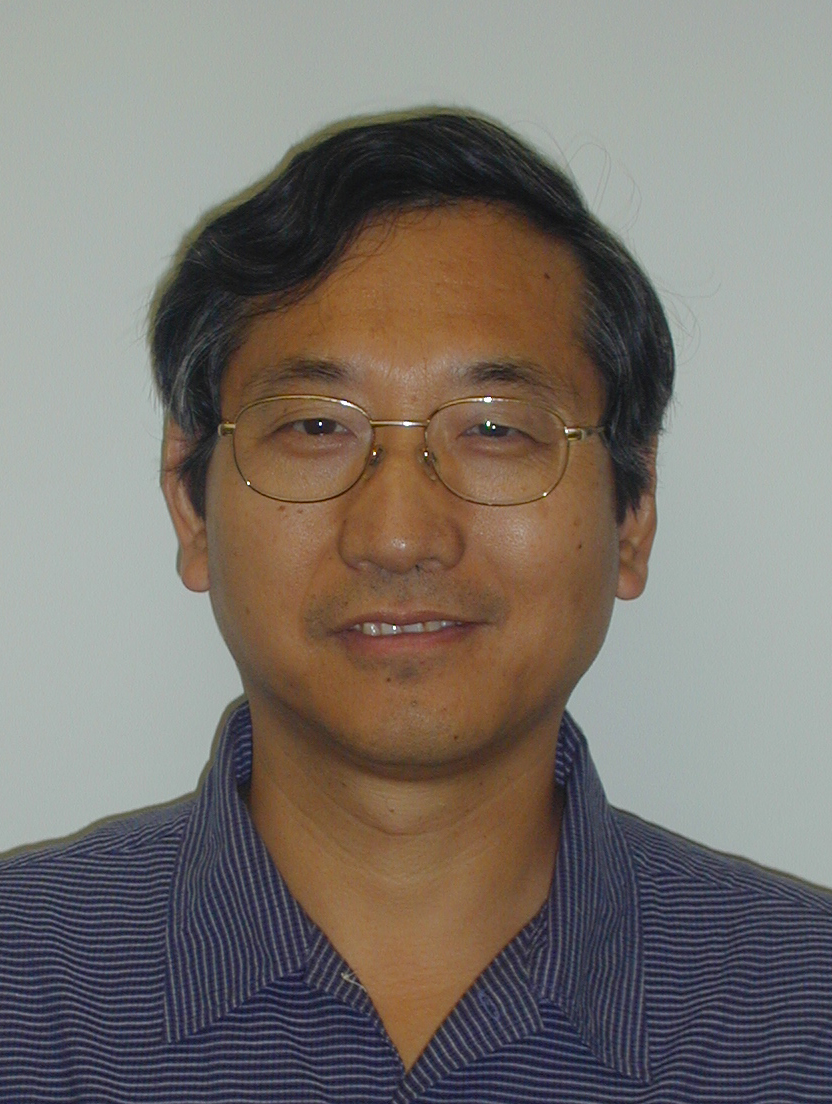 Ling Guan
Ryerson University
Statistical Machine Learning vs Deep Learning in Information Fusion: Competition or Collaboration?
Abstract
Information fusion is the process of coherently and intelligently combining knowledge extracted from different sensors/modalities, in order to btain more useful or discriminant information for the purpose of multimedia processing and biometrics, among others.
The key to successful information fusion is to intelligently exploit the intrinsic relations between the data of different modalities. Statistical machine learning (SML) methods have played a major role in developing new information fusion methods and techniques, by incorporating prior knowledge and entropy metric, correlation analysis, inherent statistical structures of input data, and nonlinear relations. SML methods are normally solidly rooted in mathematics and statistics. On the other hand, the recent development of deep learning (DL) neural networks also draw enormous attention from the machine learning community. DL algorithms are deep and supervised, requiring a large amount of labeled data to train the huge number of parameters, an ultra-expensive process. However, the payoff is also enormous; unprecedented success in image recognition and other application domains.
This talk will first review recent development of SML and DL in the context of information fusion, then analyze the pros and cons of the two branches of machine learning, and compare the performance of the two via a number of application examples. Based on preliminary results, some thoughts are presented on how SML and DL can work together to bring the study in machine learning to the next level, better serving human needs.
Biography
Ling Guan (S'88-M'90-SM'96-F'08) received his Ph.D. Degree in Electrical Engineering from the University of British Columbia, Canada in 1989. He is currently a professor in the Department of Electrical and Computer Engineering at Ryerson University, Toronto, Canada. In 2001, he was appointed to a Tier I Canada Research Chair in Multimedia and Computer Technology. He held visiting positions at British Telecom (1994), Tokyo Institute of Technology (1999), Princeton University (2000), National ICT Australia (2007), Hong Kong Polytechnic University (2008-09) and Microsoft Research Asia (2002, 2009, 2017). Dr. Guan has published extensively in multimedia processing and communications, human-centered computing, machine learning, adaptive image and signal processing, and more recently, multimedia computing in the immersive environment. Dr. Guan is an Elected Member of the Canadian Academy of Engineering, an IEEE Circuits and System Society Distinguished Lecturer, and the recipient of 2014 IEEE Canada C.C. Gotlieb Computer Medal and the 2005 IEEE Transactions on Circuits and Systems Best Paper Award.